Let's get to know each other!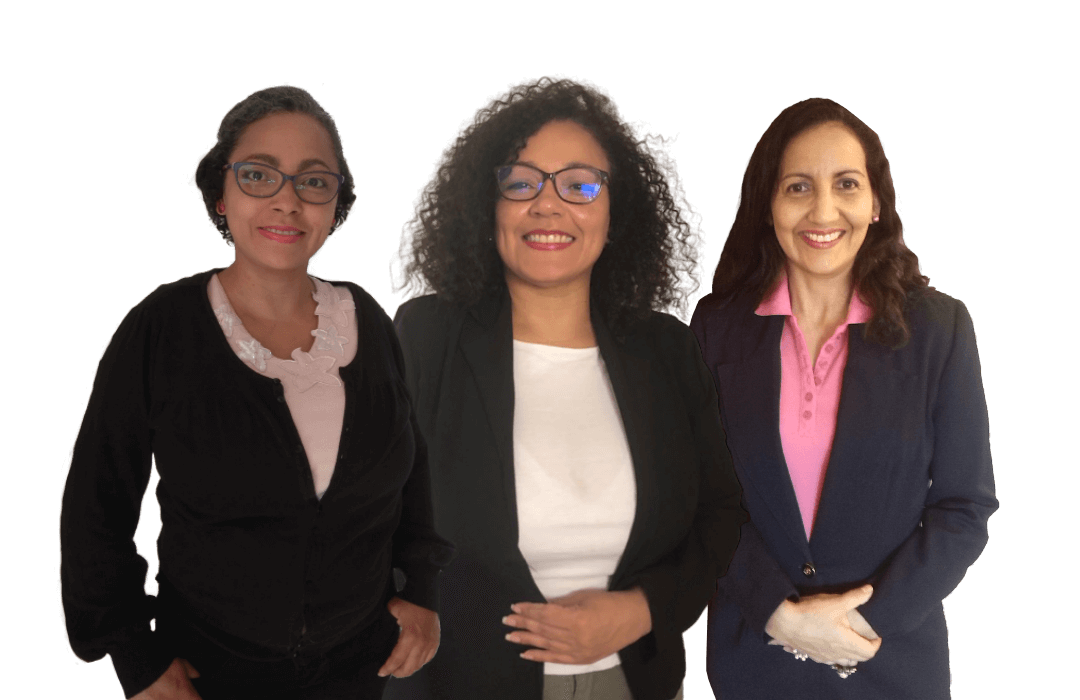 Teaching and sharing knowledge is an essential part of our lives
This is what drives and motivates us to wake up every morning with a big smile on our faces and with full of dedication. Our tropical spirit breaks all barriers so that your speech can flow effortlessly just like a butterfly flies.
Our vision is to share this fantastic language and culture with more and more people so that they can learn Spanish with ease and joy.
Karina
Founder/ School Director / Instructor and Examiner
"Spanish language teacher with a degree in Spanish Literature and Language"
My name is Karina Álvarez and I'm the director of Karina Spanish. I'm from Venezuela, however, I currently live in Budapest, Hungary. I have been learning Hungarian for 6 years and I also speak some English. I know a lot about Hungarian culture and the Hungarian soul and mentality so I'm ready to help you with your learning. I understand when and why students make mistakes and I know when to reach out and help them. I majored in Pedagogical Strategies and Planning, so I will find you the most effective way to learn right from the start of your journey.
I've been drawn to education ever since I was a little girl; even when I was playing with my little brother, our favorite activity was to play school at home all the time. I love to teach yoga, but my expertise is teaching Spanish literature and language (with 20 years of experience) at all levels using various methodologies. I love helping people to learn to express themselves in my native language. I apply my personally developed, agile methods and I use learning materials I created in my classes, all of which I adapt to the student's interests and individual needs.
Professional background
Professional spanish teacher with a degree in Spanish Literature and Language
Special expertise in Spanish Pedagogical Strategies and Planning

DELE Examiner (course levels: A1/A2, B1/B2)

Creative Writing and Poetry tutor at FUNDARTE Foundation (Venezuela)
Course Participation
Poetry workshop organized by the Venezuelan publishing house Monte Avila Editores

International poetry conferences and festivals in Venezuela

budapesti Cervantes Intézet

ELE tanárképző kurzusán

ELE Training Course organized by the Cervantes Institute (Budapest, Hungary) 4th International Conference on  "Methodology of Spanish as a Foreign Language" organized by the Spanish Embassy in Budapest and the Cervantes Institute in Budapest

1st Spanish Educational Workshop organized by ELTE University (Budapest, Hungary)
Other activities
Gathasta, Raja and Hatha Yoga Teacher (Yoga Alliance)

Holistic Manual Therapist

Thai masseuse

Vedic healer

Belly dancer

Vipassana meditation practitioner
I love to travel and welcome people to my home. I enjoy getting to know different cultures and teach people with different backgrounds and origins. What I enjoy the most is when I can see how my students are getting more and more confident  when they are speaking in Spanish, even if they make some mistakes – seeing their growth is the biggest joy for me.
I teach Spanish for students at all levels. I'm especially glad to see if you are interested in tourism in Latin American and European countries or in public administration, accounting, politics or economics.
I can also help you if you want to prepare for a presentation or if you would like to speak in public.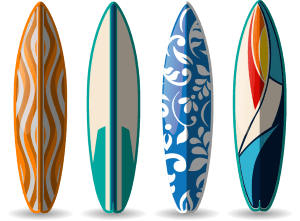 I'm from Caracas, Venezuela but I currently live in Castilla la Mancha, in Spain. I speak Spanish, English and I have basic knowledge of Catalan language.
Besides studying Administration and Tourism and Hospitality Management at the Colegio Universitario de Caracas, I studied Accounting at the Centro Contable de Venezuela and I also learned Public Speaking and Communication on an advanced level. At the moment I am studying at Universidad Miguel de Cervantes in Spain.
I work as a teacher in the field of adult education and training in the hotel and tourism industry, corporate administration, accounting, and I also work for rhetorical and higher education institutions. 
My leisure time activities and hobbies are reading, singing, talking and watching movies with others. I particularly enjoy cooking Spanish, Venezuelan and Colombian dishes on which I have taken several courses and workshops.
"I believe that every country has a special charm and vibe and the things that make it unique.
Venezuela is no exception where I was born and raised, but my mother and her family are originally from Cartagena, Colombia. My father is from Venezuela – from the eastern part of the country, Cumana, therefore, I'm Colombo-Venezuelan. My friends from my high-school years and university studies were also coming from different backgrounds and ethnicities, so diversity and being multicultural is very common for us. We are also very interested in other cultures.
As for the climate, we can say that Venezuela is like a scaled-down, miniature version of the entire continent because it has all kinds of climates, flora, and fauna represented.
We love our country and we are very optimistic people. We appreciate our leisure time and the places we can visit during the weekend with our friends and family. Venezuelans are always smiling even if things do not go as planned – we make some sarcastic remarks about ourselves and move on to what life brings next.
I want to serve as an example for my students to show that  people can change things in their lives despite the very difficult situations we can face, while also keeping a positive attitude and enjoying life to the fullest. I believe that this mindset is something that we inherited from our ancestors: the Native Americans, as well as our African ancestors, and, of course, the Spaniards. These influences are the ones that make us special."
Karina Álvarez