Speed up your Spanish language learning process!
Get involved and accelerate your learning with our language learning discount packages!
Don't wait any longer and shift to turbo gear!
Our summer intensive language programs are here to help you improve your language skills quickly and effectively.
At any language level, at any age – our courses cater to all needs and age groups.
Finally, it's summertime!

There is no better time than NOW! Come and join us!

You can take the classes flexibly: all classes can be used within 3 months.
It's up to you when and what you'd like to learn with us
Amazing, native Spanish-speaking teachers
Modern and traditional teaching methods combined
Exciting and playful learning - you will not be bored with us!
Personalized development plan to only cater to your own needs and level
Learning designed to meet your individual requirements and needs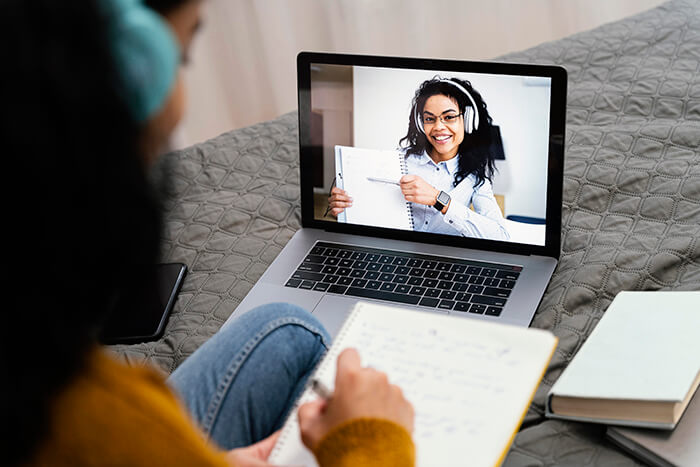 18% discount

on all our NORMAL summer courses if you want to enter the courses as a NEW STUDENT!

Don't miss this opportunity!
Every level has its own curriculum and training materials to enable you to reach the next language level!
With the possibility to pay in 3 installments
Bonus gift!

By purchasing our Summer Course, you will receive an e-book with 40 exciting infographics to help you with your learning.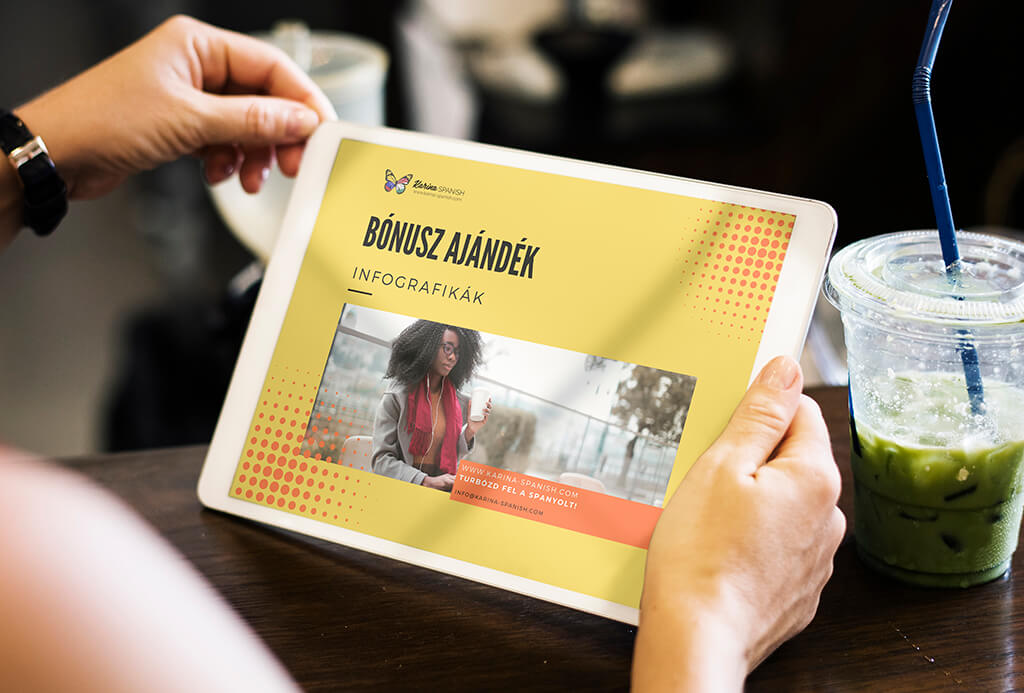 It's only You and the Spanish language! Plus, an amazing teacher who makes your learning to be a really exciting adventure!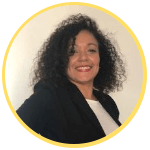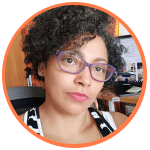 Karina
For children, adolescents and for language exam preparation at all levels.
Now you also have the opportunity to prepare for a language exam!
If you are interested in our special classes, ask Karina for an offer! Click the button!
What our students say about us:
"Tuve varias maestras antes de Karina,pero ella es la mejor, las clases son divertidas, con diferentes actividades .Las clases de Karina son un buen equilibrio entre gramática, ejercicios y conversación. Ella tiene mucha paciencia, que es muy importante para mi."
Gizella de Noruega
"I have been visiting her classes for a year and I got better a lot. The lessons are tailor made, diversified and funny. By means of lot of conversations I got self-confidence in talking. When I visited Spain it was a big help that I had learned with her as a native teacher before. When I am back at home I'm surely going to continue studying with her. I can recommend her to anyone. 

"
Lídia de Hungría
"It's been almost a year since I've started learning Spanish with Karina. Thanks to her, I'm getting more confident day by day. She is extremely helpful and patient. I especially appreciate that her classes are online and I can join from wherever I want. I'm very satisfied and happy that I chose her! I can say nothing but positive things and can only recommend her interactive and conversation-oriented classes."

"
Anita Baráth

"Entonces mi experiencia para tu pagina: "I've been taking Spanish lessons with Karina since last summer. Las clases son muy flexibles y divertidas. Yo era un completo principiante y ahora puedo ya hablar y comprender más y más. ""
Balázs
"Con Karina las clases son divertidas y nunca aburridas. Élla es una espanol nativa, habla bien, claramente y lento para entender. Élla tiene muchas ideas para enseñar gramática. Karina presta atención a mis intereses. Aprender espanol es un pasatiempo útil, pero con Karina se convirtió en mi hobby."
Mónika
"Karina is a great teacher and a lot of fun to be with. She customizes the lessons for the students based on their interests and language goals. Therefore the classes are diverse and never boring. She is always available whenever questions pop up between the classes. I absolutely enjoy learning with her whether
on Skype or in person. I highly recommend her Spanish classes."
Delila Cziraki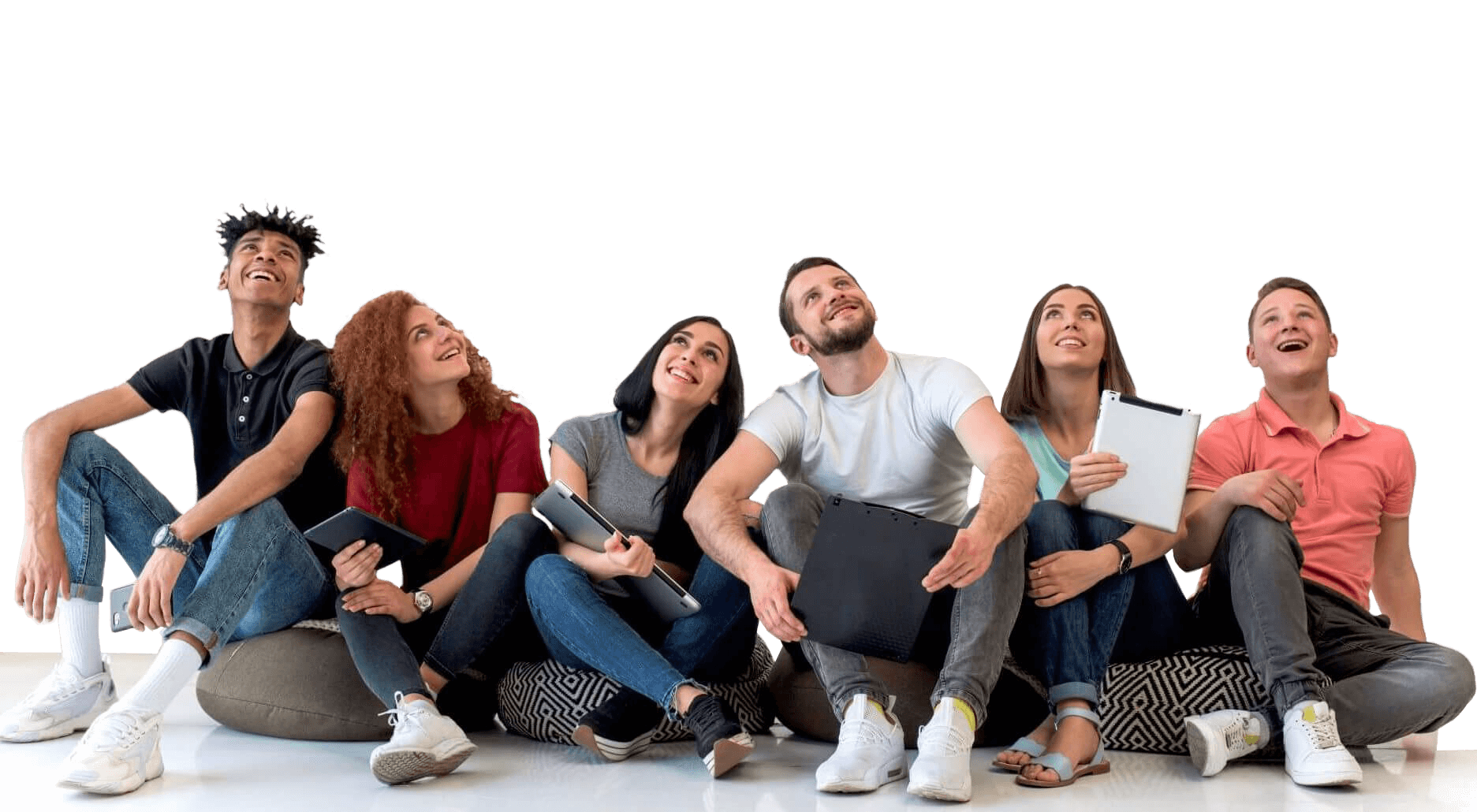 This is how you can join the course:

Please provide your name and email address on the form!
Please indicate which courses you are interested in!
Please indicate your current language level (self-evaluated)!
Feel free to leave us a message or if you have any other questions!
After submitting the form to us, we will contact you within 48 hours to discuss the details!